Infórmate de todos los servicios y ventajas
que ofrece AIQS Alumni Premium

AIQS Alumni was founded in 1921 as a result of the commitment of a group of IQS students with the aim of disseminating the progress of science and chemical techniques for the benefit of society.
Today, more than 100 years later, we are a community with a more than 15,000 professionals in the fields of Science and Management with the aim of connecting, inspiring and accompanying all our members during their professional career.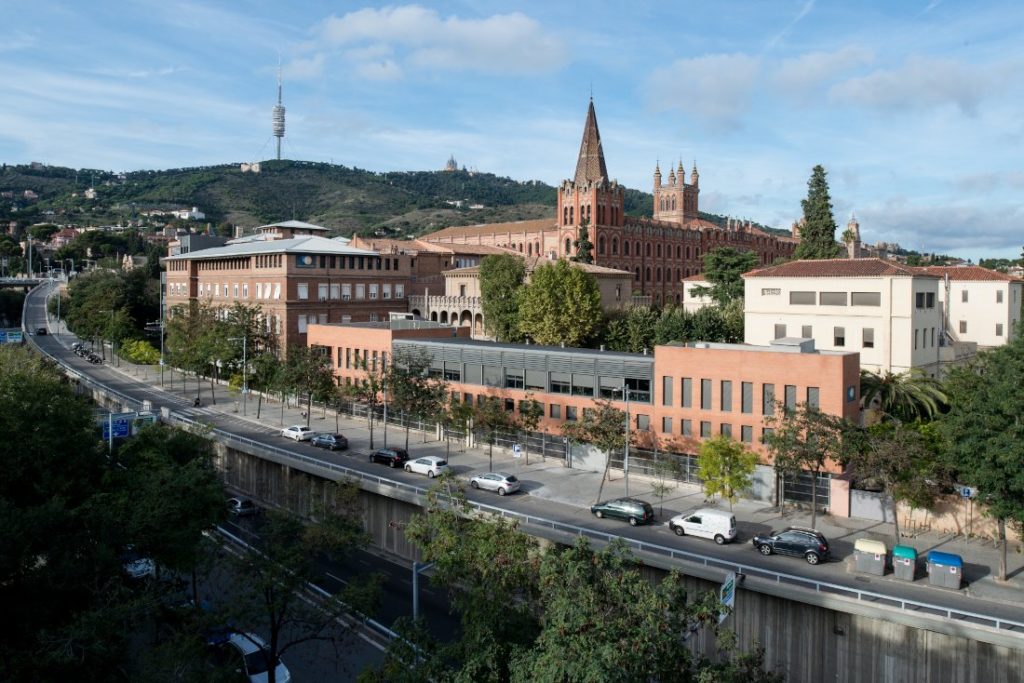 "AIQS Alumni has sustained the commitment to human development, the continuous dialogue between professionals and companies in the sector, together with the socialization and promotion of the professionals, managing to create the necessary spirit to start a new stage in commemoration of the Centenary."
– Jordi Martí Gascón – President of AIQS Alumni –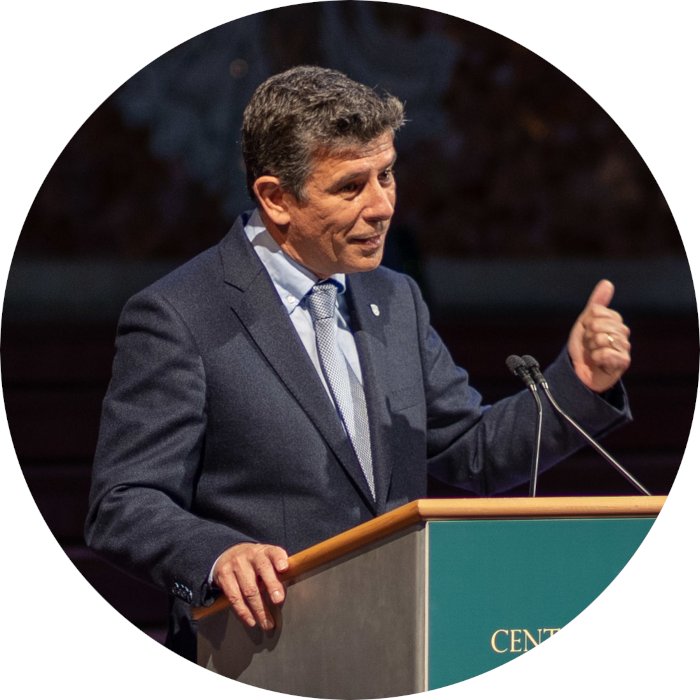 President:
Jordi Martí Gascón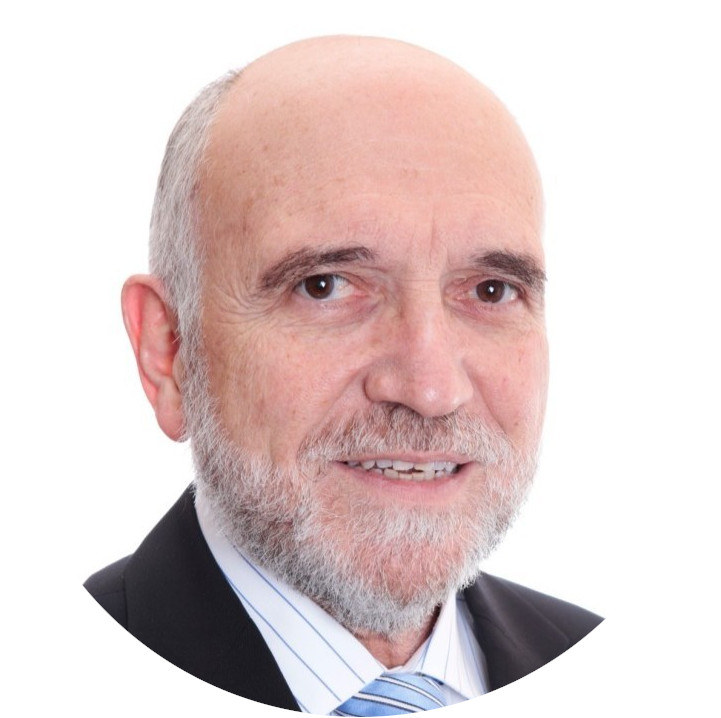 Vice President:
Josep Mª Mestre Vernet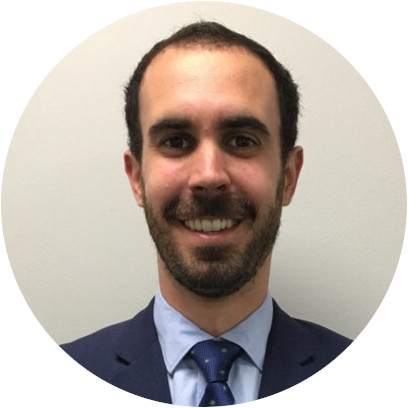 Treasurer:
David Guedea Ripoll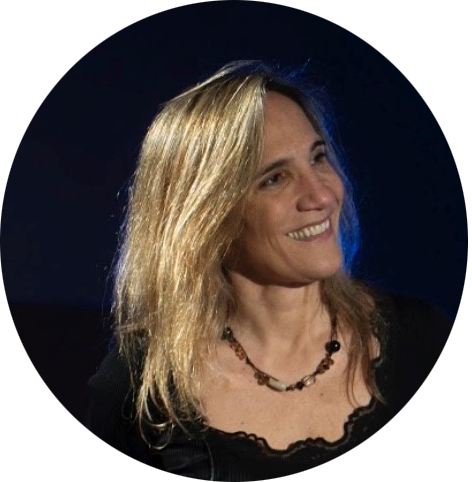 Vice Treasurer:
Montse Gallart Gironès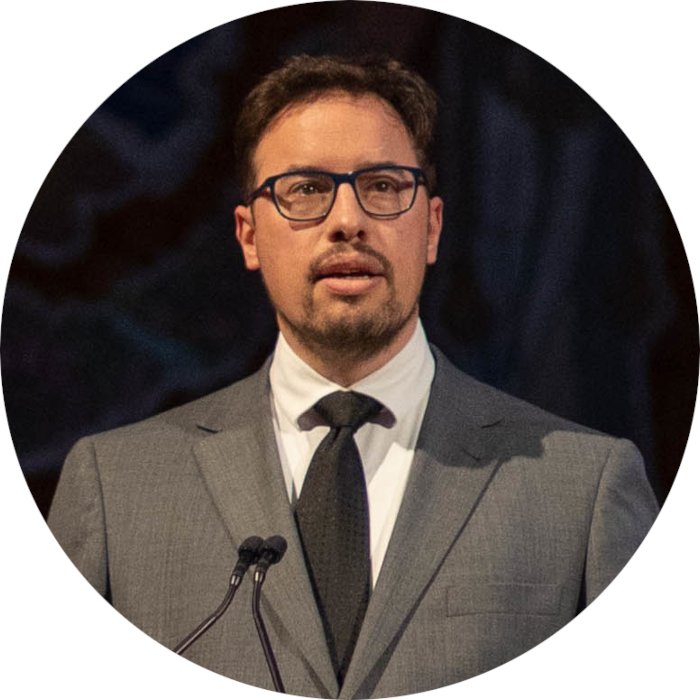 Secretary:
Roger Prat Aldrich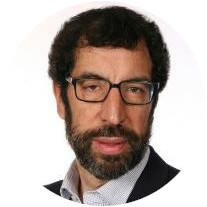 Vice Secretary:
Eduard Martí Mateo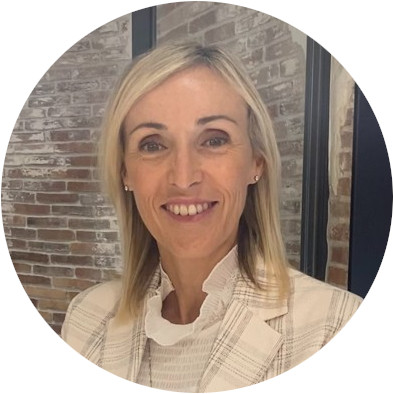 Vocal:
Montse Almirall Civit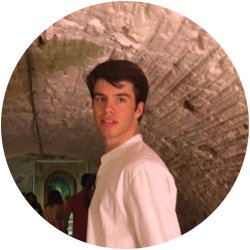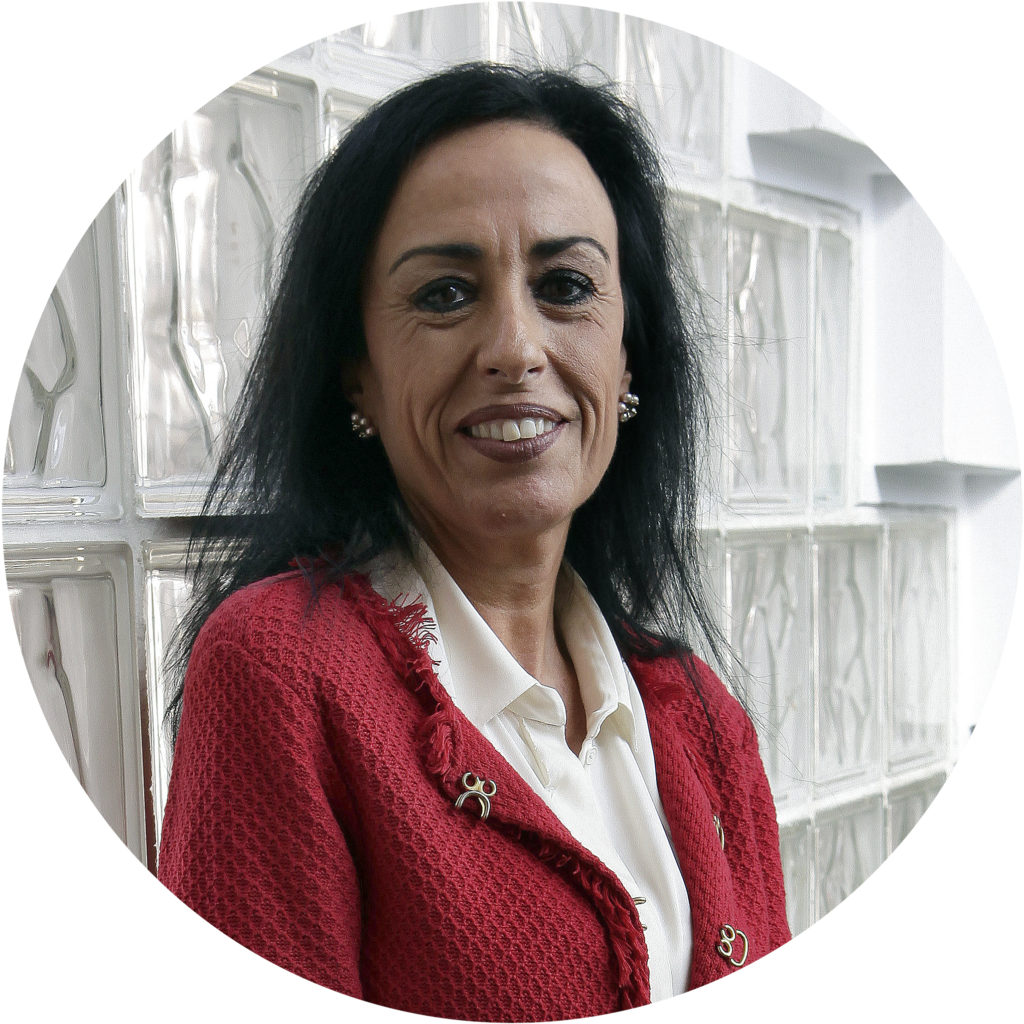 Vocal:
Beatriz Artalejo Ortega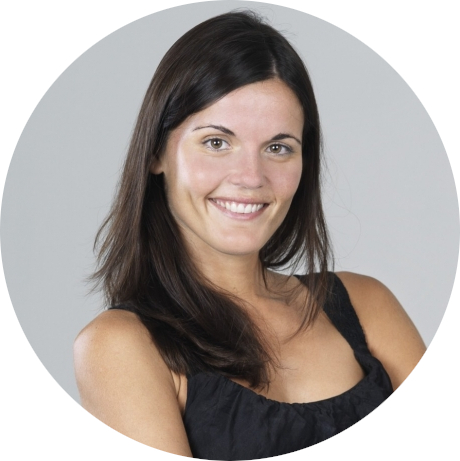 Vocal:
Cristina Fontcuberta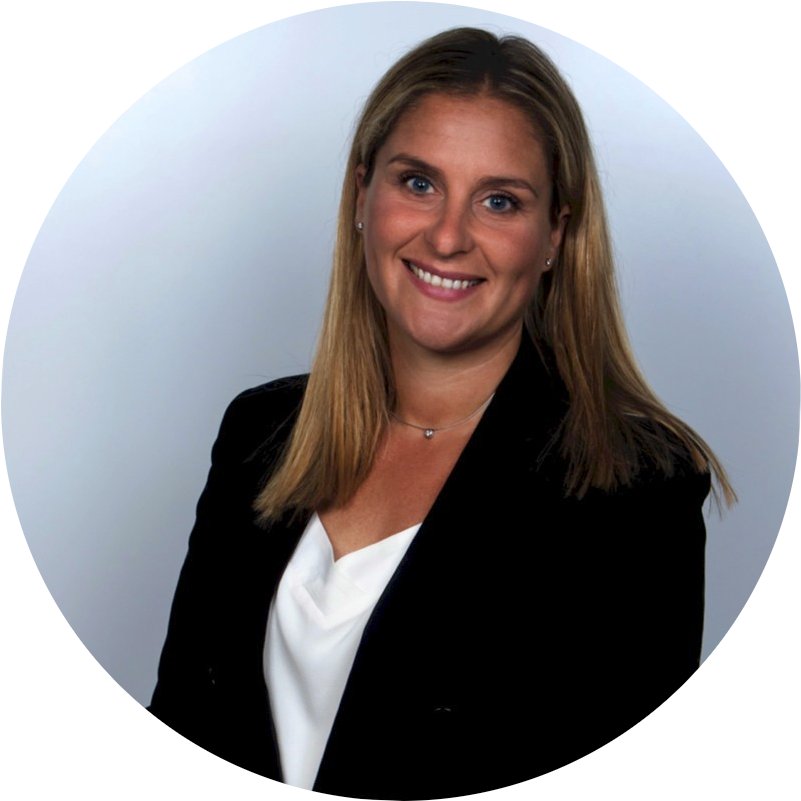 See video of the president Jordi Martí Gascón

Do you want to consult the AIQS Alumni Statutes?
Find out about the statutes of the AIQS Alumni association by downloading the pdf