Enter to the
Alumni Directory
A powerful network of professional contacts to generate opportunities!
Establishing connections with the AIQS Alumni network can be the springboard for your next leap. Whether to acquire new knowledge, share synergies, establish links for future negotiations or even for job searches.
Are you self-employed? Promote with us!
Entrepreneurship and innovation are part of the DNA of our AIQS Alumni. Therefore, if you are a self-employed worker and a Premium Alumni, you can promote your services in our Business Directory. Contact us!
Are you looking for services? Find your best provider with the Alumni IQS guarantee.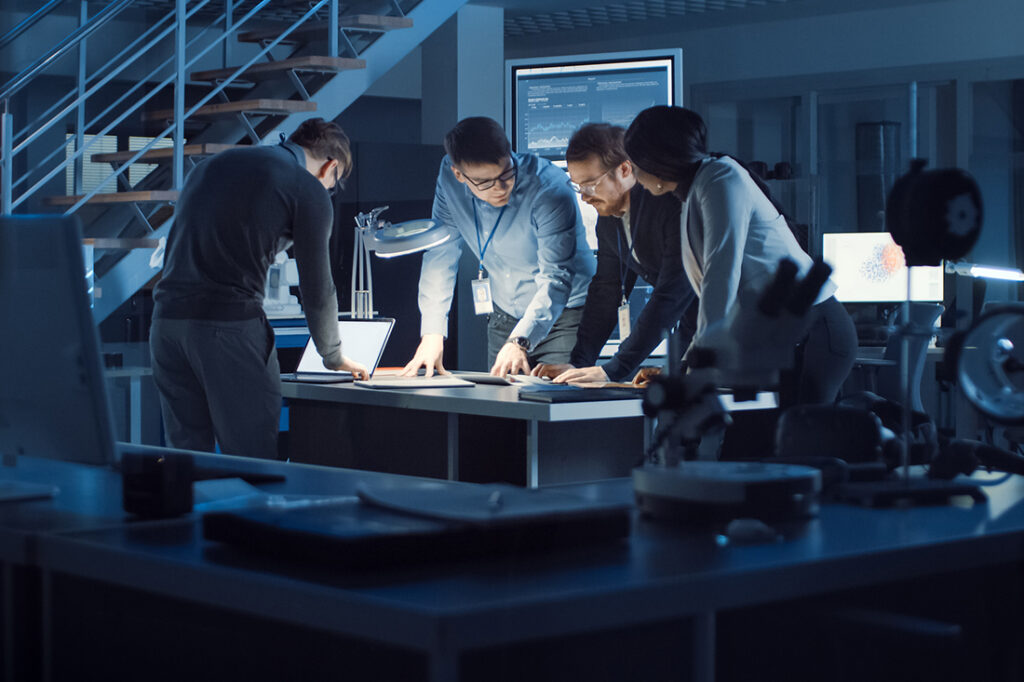 An entire entrepreneurial ecosystem with our Startups incubator!
IQS Tech Factory is the entrepreneurship and innovation unit at IQS. We offer the entire IQS community a platform to promote entrepreneurial matters: from curiosity about understanding entrepreneurial initiatives to backing up the business idea itself to make it a reality. And always through action!
Yesterday, today and tomorrow, you are still part of IQS. The conglomerate of companies in the Alumni network is fundamental for establishing synergies between students and the business world. As an industry, you bring added value to the training, and there are already more than 1,000 companies building the future of IQS!