A large majority of the professions we practice did not exist a few years ago. Digitization and modernization of processes have generated numerous changes in all areas.
How can we acquire the necessary knowledge and skills in our professional career in such a changing and dynamic environment? The answer is a continuous formation.
DISCOUNT FOR CHILDREN OR GRANDCHILDREN OF PREMIUM ALUMNI
As Premium Alumni, your children or grandchildren get a 5% discount on official Bachelor's, Master's and Postgraduate Degrees, and on Executive Education Master's and Postgraduate Degrees. Proof of the discount with the family record book or civil registry document. Can be combined with other discounts. You can apply the 5% discount to any course, not just the first year. The Degree in Pharmacy is excluded from the discount.
Do you have any doubts?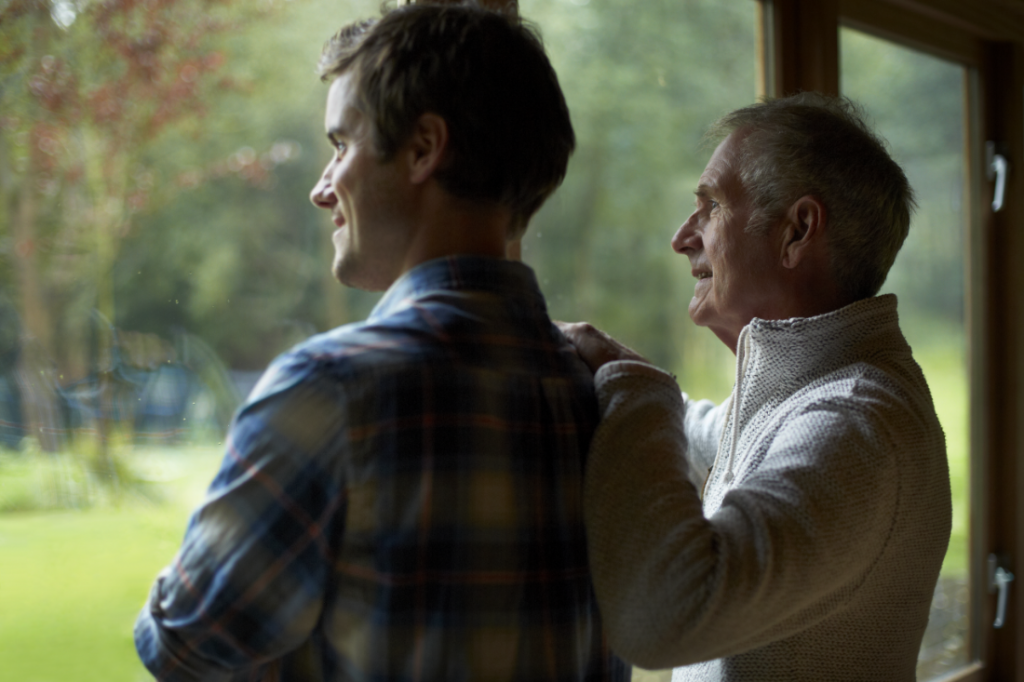 As an Alumni you have a 10% discount  on all the official IQS Executive Education programs, 25% if you are Premium and 35% if you belong to a Professional Group
With the Executive Open Programs and the Programs in companies you will obtain specialization, a global vision of the market and improve your leadership capacity. Find the training that best suits your professional expectations!
Master's and Postgraduate degrees IQS
As an Alumni you have a 12% discount  on all the official IQS Master's and Postgraduate courses.
Take advantage of our discounts to specialize your professional profile by taking any of the IQS School of Engineering or IQS School of Management Master's or Postgraduate degrees.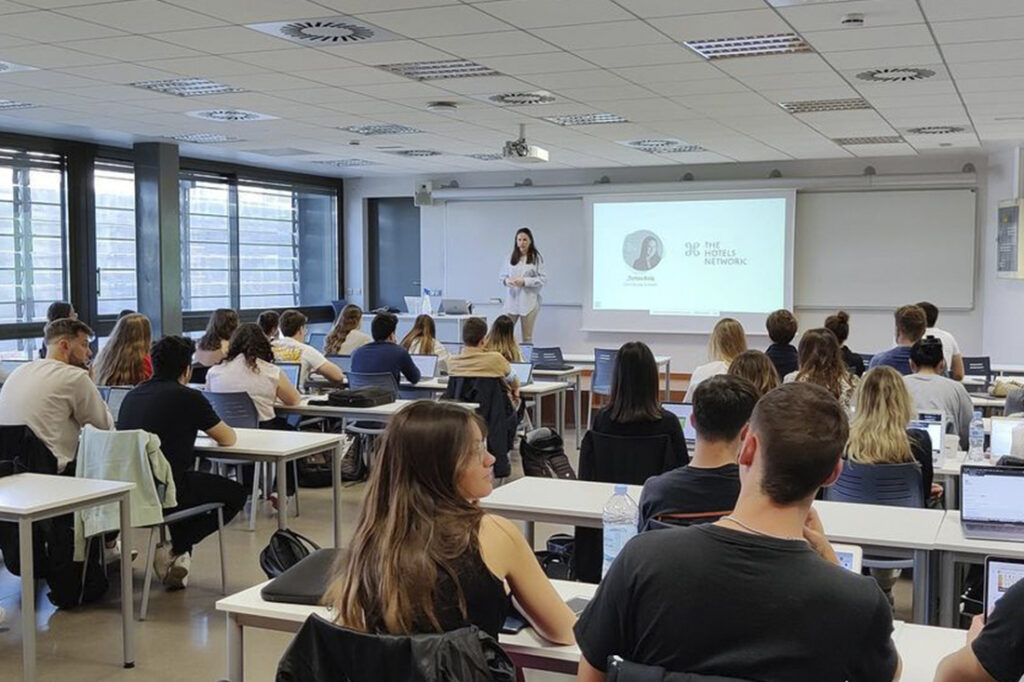 Every Tuesday from 6:30 p.m. to 8:00 p.m. and free for all AIQS Alumni Premium
AIQS Talks is AIQS Alumni's own program based on the live learning. Every Tuesday from 6:30 p.m. to 8:00 p.m. at the AIQS facilities and directed by our certified English Pro Teachers. Speak, interact and live English!
Registration (without permanence) at: aiqsalumni@iqs.url.edu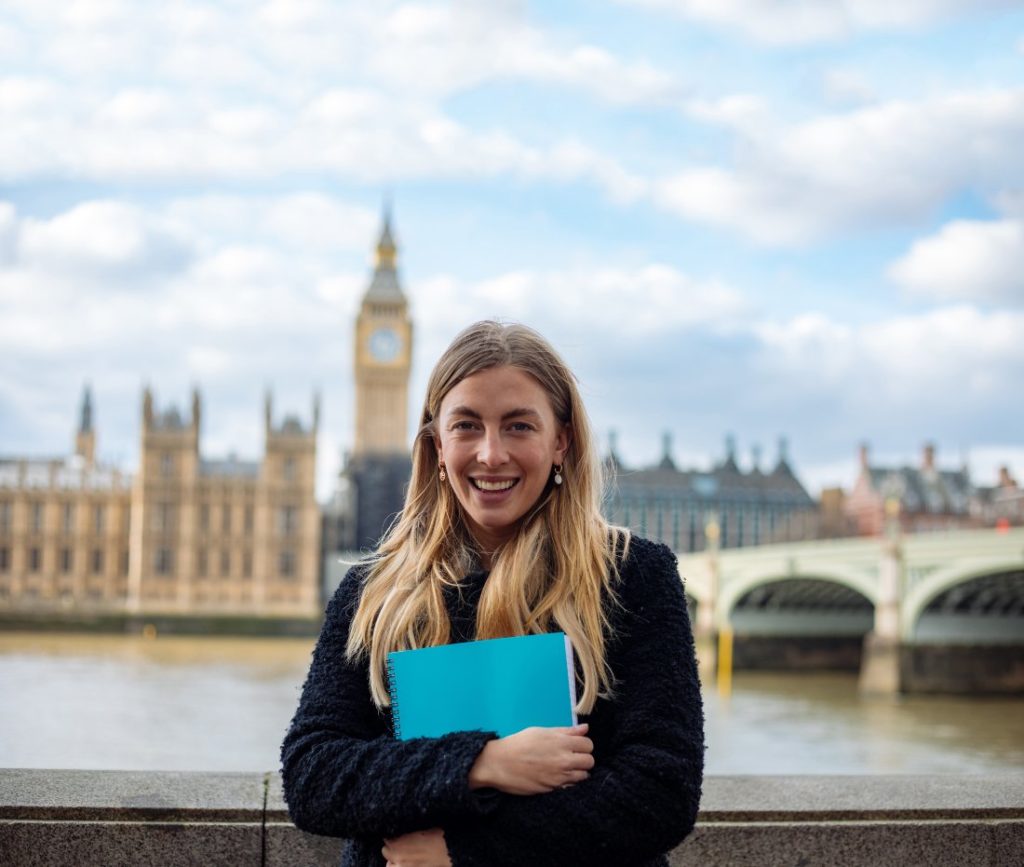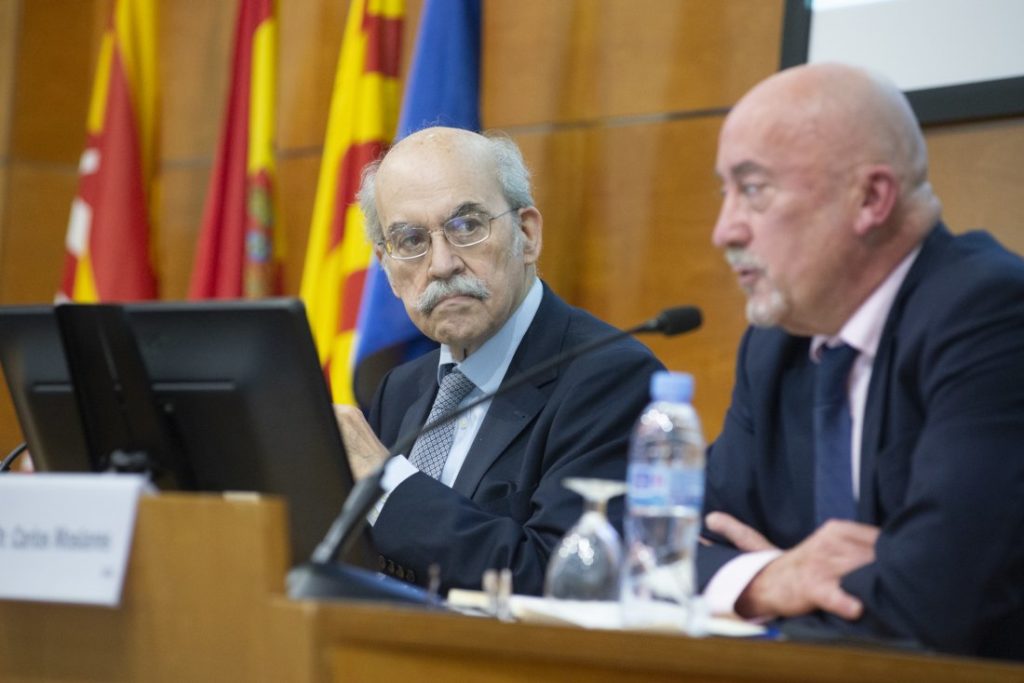 Knowledge capsules for all Alumni
Conferences, seminars, symposiums and colloquiums are given by prestigious researchers related to the field of science and management, human resources, leadership and other topics of interest to our group. You cannot miss it!