If you have studied at the IQS, you are already an Alumni IQS
You just have to register on the platform!
During your university stage you have acquired decisive knowledge for the development of your professional career. But studying at the IQS is a much more than that. At the IQS unique relationships and experiences are created. AIQS Alumni is about continue walking together.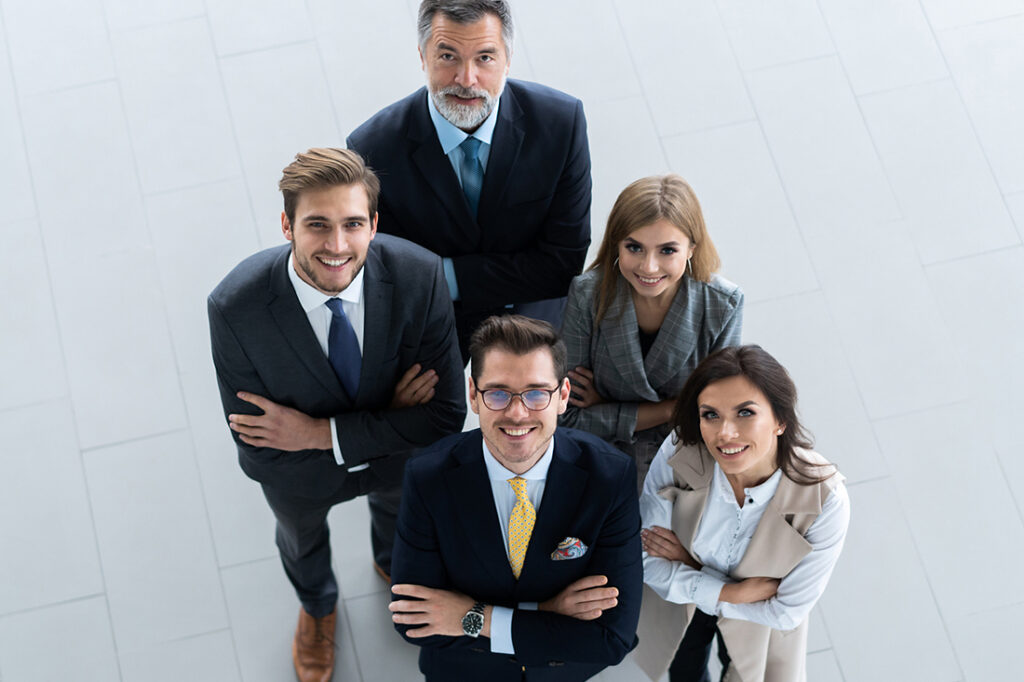 Being part of the Alumni IQS community allows you to have access to:
Directory with more than 15,000 Alumni in the field of Engineering and Management.
The Job Bank of our Job Opportunities
Webinars, seminars and conferences for sector dissemination.
12% discount on official IQS Masters and Postgraduate courses.
10% discount on IQS Executive Education programs.
WHAT IS IT TO ALUMNI PREMIUM?​
Take advantage of all the extra benefits of being Premium!
5% discount for your children and grandchildren on official Bachelor's, Master's and Postgraduate Degrees, and on Executive Education Master's and Postgraduate Degrees
Access to the Young Hub or the AIQS Seniors community
Participation in Professional Groups.
Directory of Self-Employed Companies and Professionals
Professional guidance and mentoring programs
English AIQS Talks totally free
Meeting rooms and coworking at the AIQS Alumni headquarters
25% discount on IQS Executive Education programs
35% discount on IQS Executive Education programmes if you belong to a Professional Group
The four-month period magazine AIQS NEWS
Significant discounts with collaborating companies