A huge opportunity to generate value
Over time, purchasing management has gone from being considered a purely operational process to ensure supply under advantageous economic conditions, to becoming a strategic process for any company. The uncertainty in which the global market is submerged still adds more value to information and knowledge.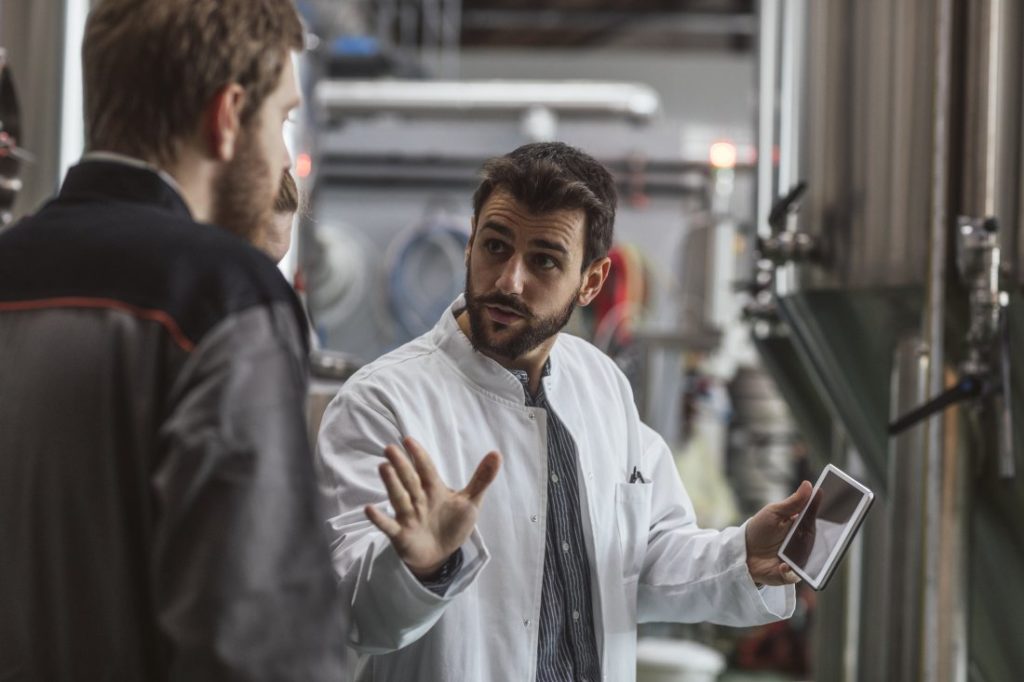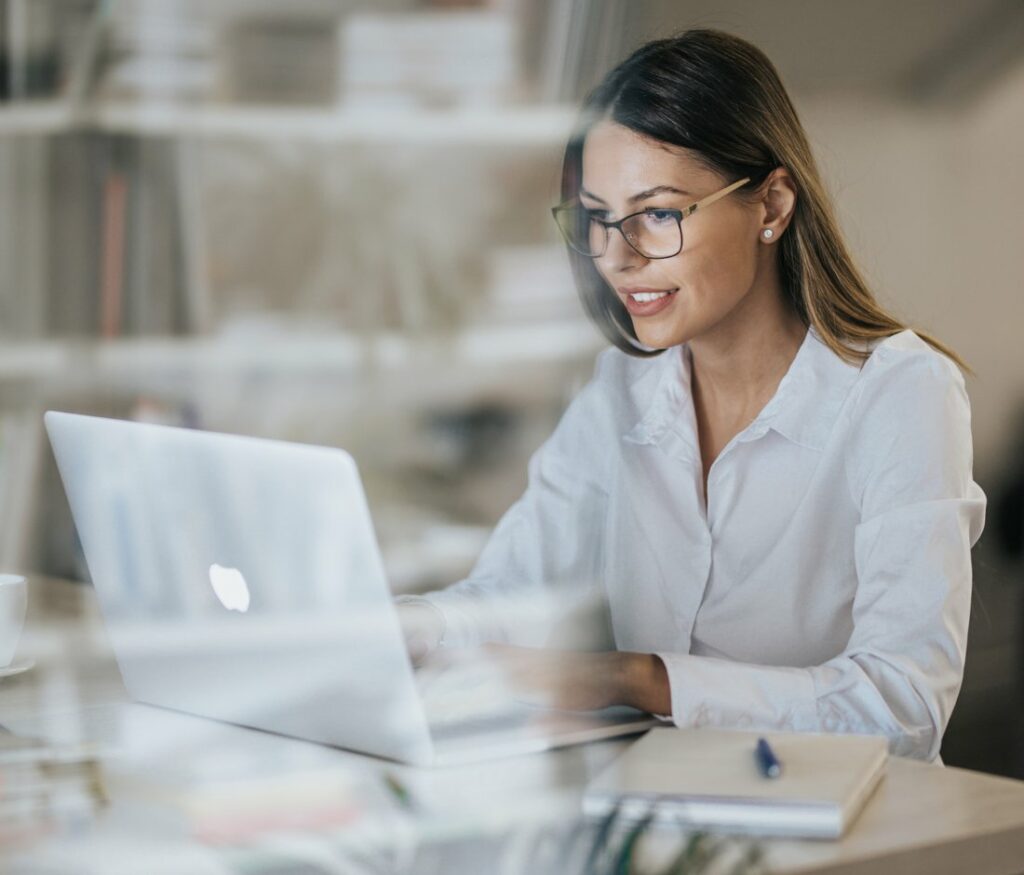 Join the professional group!
Are you Purchasing Director or Senior Buyer?
Join the Professional Purchasing Group and establish contact with other professionals in the field of purchasing management and share knowledge on organizational aspects, category management, suppliers and outsourcing, as well as to make perfect your managerial skills.
Learn about the events of Professional Purchasing Group. We don't have events to attend? Check out the AIQS Alumni Agenda!
The news section of the Professional Purchasing Group brings you closer to current figures and relevant personalities in our professional field
To be part of a Professional Group you must be a Alumni Premium. Join the Professional Purchasing Group!
Do you want to be the sponsor of the Professional Purchasing Group?