A strategic sector for any developed economy
Currently, the pharmaceutical industry generates 40,000 direct jobs in Spain 59% of which are professionals with university studies, and it is the high-tech sector with the most jobs (58% of the total).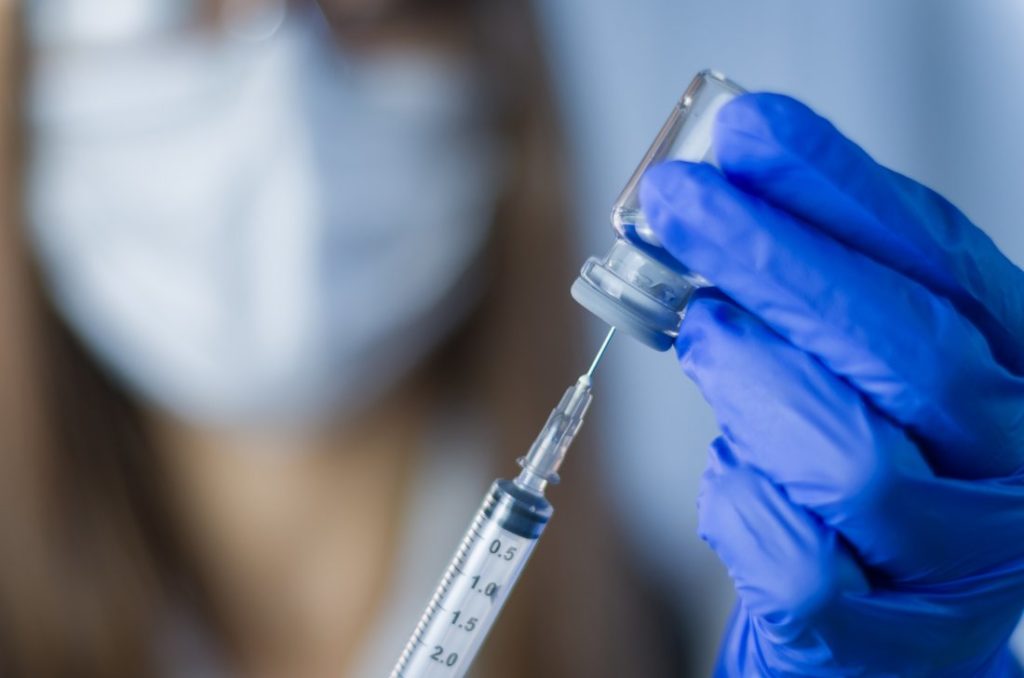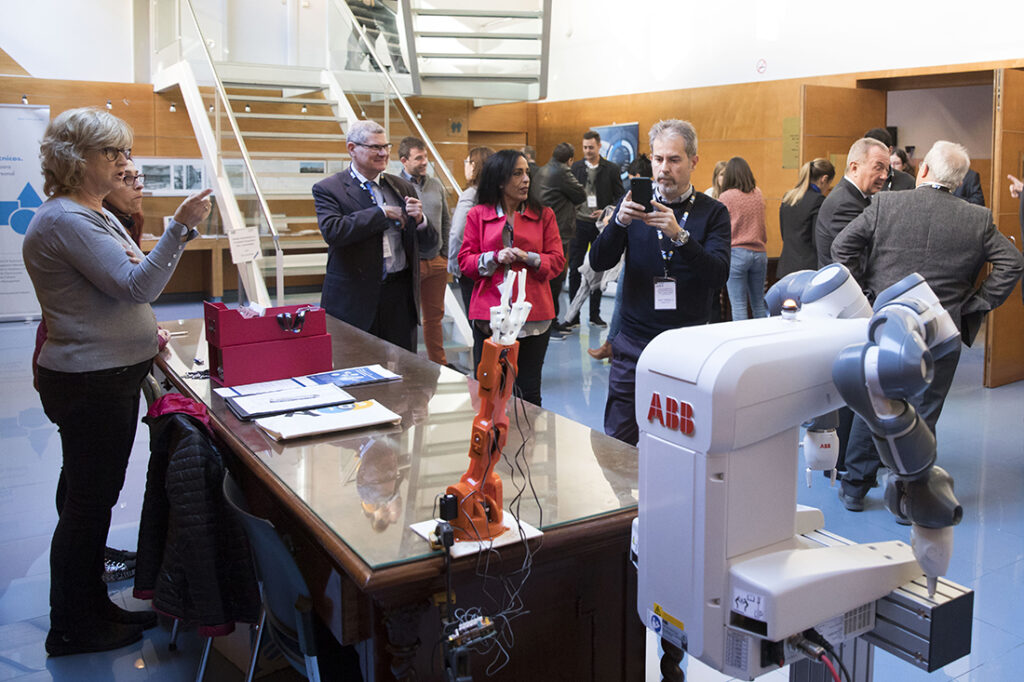 Join the professional group!
Do you want to interact with other professionals in the pharmaceutical sector?
The initiative to create the Pharmaceutical Professional Group arose in 2004 from the professional concerns of several associates. Today, it is a heterogeneous and open working group in which all the areas involved in the life cycle of a drug are reflected: genesis, R&D, production, marketing…
Learn about the events of Professional Pharmaceutical Group. We don't have events to attend? Check out the AIQS Alumni Agenda!
The news section of the Professional Pharmaceutical Group brings you closer to current figures and relevant personalities in our professional field
Coordinator: Beatriz Artalejo
To be part of a Professional Group you must be a Alumni Premium. Join the Professional Pharmaceutical Group!
Do you want to be the sponsor of the Professional Pharmaceutical Group?