Increase the competitiveness of your company thanks to adequate logistics management and operations
Operations and logistics management is an area of ​​knowledge that has undergone rapid evolution in recent years. The different methods of consumption and social changes have caused enormous growth in recent decades, making it a strategic function for any business today.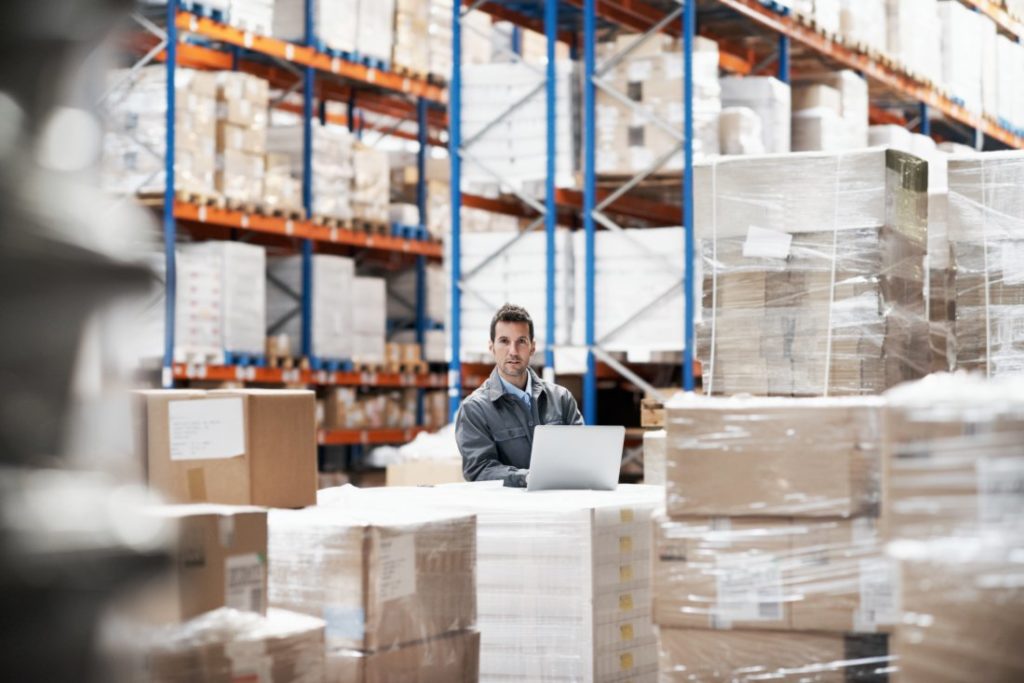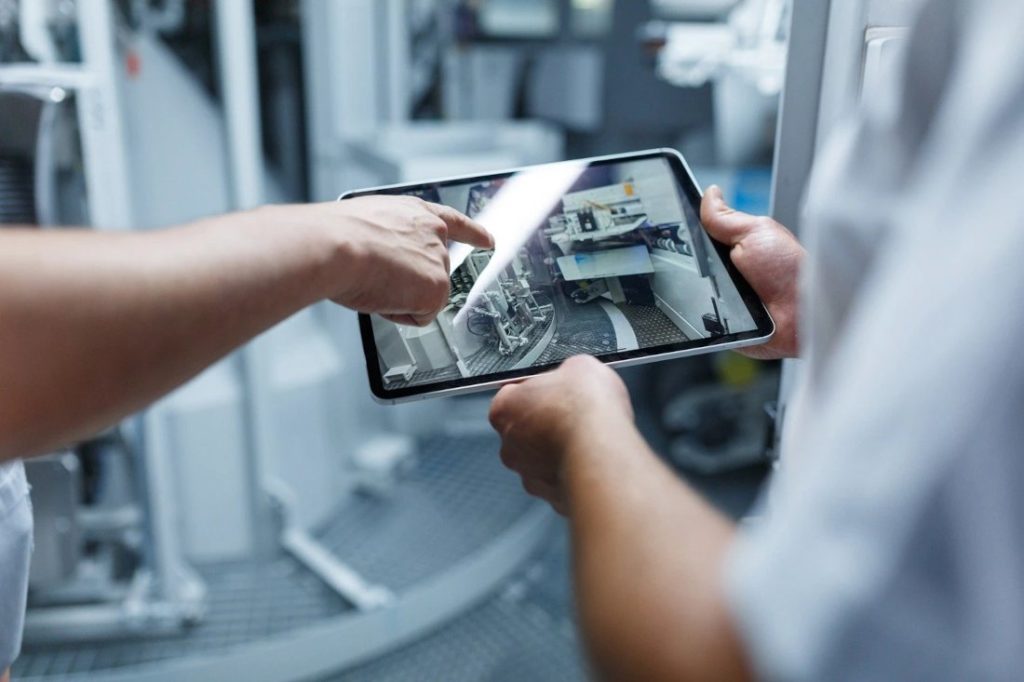 Join the Professional Group!
Do you want to delve into the area of ​​Operations Management?
The Professional Operations Group aims to develop product or process engineering, production itself and the supply chain. It aims to establish synergies between professionals who develop a professional career in the field of logistics and operations management.
Learn about the events of Professional Operations Group. We don't have events to attend? Check out the AIQS Alumni Agenda!
The news section of the Professional Operations Group brings you closer to current figures and relevant personalities in our professional field
To be part of a Professional Group you must be a Alumni Premium. Join the Professional Operations Group!
Do you want to be the sponsor of the Professional Operations Group?