Paper and cardboard, plastic, metal, glass, flexible packaging and wood.
The packaging market is growing rapidly helping in part by the explosion of e-commerce and new developments in digital printing technologies, but where is the industry headed?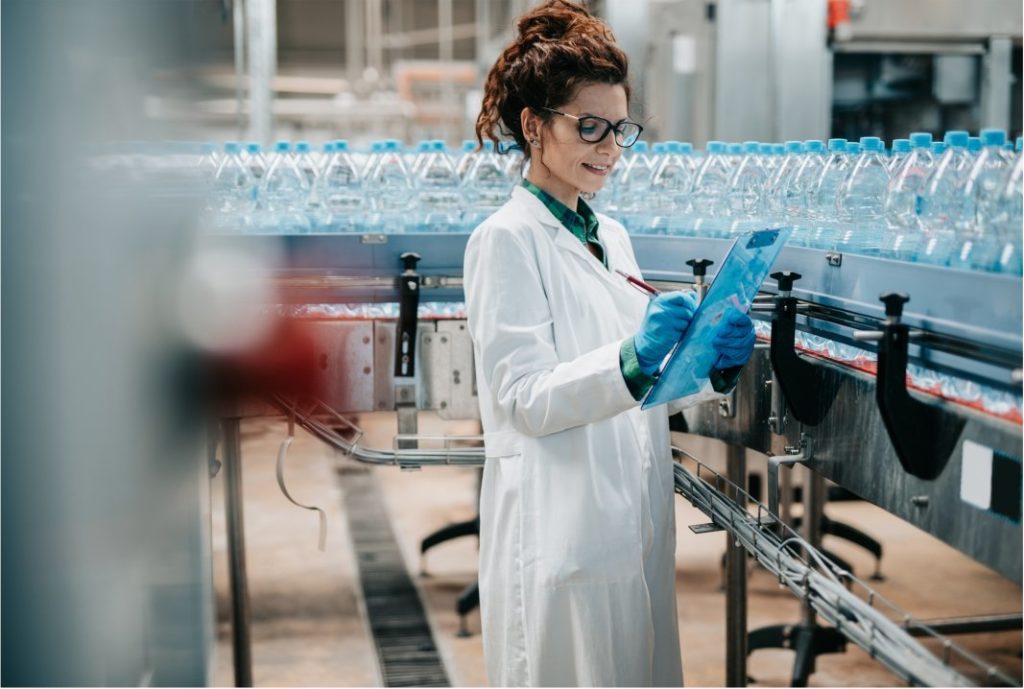 Join the Professional Group!
Are you a professional or do you want to specialize in the packaging sector?
The Professional Packaging Group is aimed at professional managers. We have members from the manufacturing, packaging and end-user areas, and recently graduated professionals who want to add value to their academic profile by directing their professional development towards the packaging area.
Learn about the events of Professional Packaging Group. We don't have events to attend? Check out the AIQS Alumni Agenda!
The news section of the Professional Packaging Group brings you closer to current figures and relevant personalities in our professional field
To be part of a Professional Group you must be a Alumni Premium. Join the Professional Packaging Group!
Do you want to be the sponsor of the Professional Packaging Group?