A strategic sector for the economy and employment
After the almost complete paralysis of world tourism activity, the sector faces numerous challenges to become the strategic sector once again. The mass tourism model, key to the growth of a large number of tourist destinations, must necessarily undertake a redefinition for the future.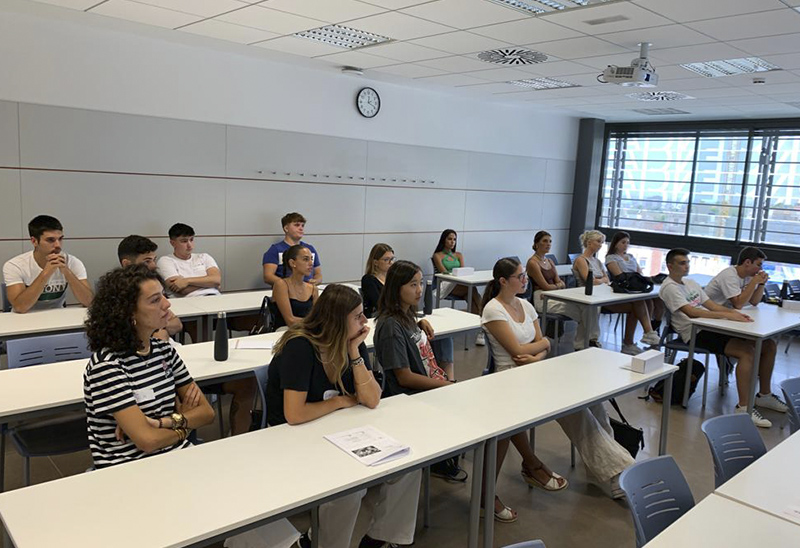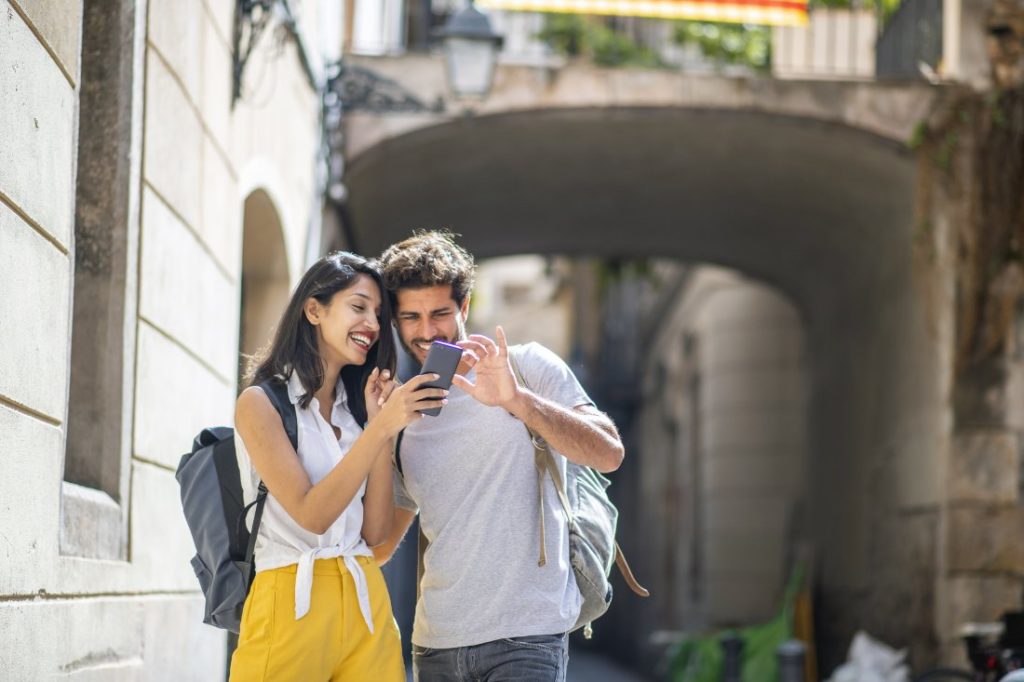 Join the Professional Group!
In a sector to be redefined, what role do you want to play?
Joining the Professional Tourism Group means taking an active part, surrounding yourself with a professional environment where you can reflect and discuss the great challenges we face. Behind the globalized tourism industry there is a network of public and private actors and international organizations. Cooperative work among all is a necessary condition and full of opportunities.
Learn about the events of Professional Tourism Group. We don't have events to attend? Check out the AIQS Alumni Agenda!
The news section of the Professional Tourism Group brings you closer to current figures and relevant personalities in our professional field
To be part of a Professional Group you must be a Alumni Premium. Join the Professional Tourism Group!
Do you to be the sponsor of the
Professional Tourism Group?