Business management is decisive to ensure the proper functioning of a family business
In the European Union, it is estimated that there are 14 million family businesses, on which more than 60 million jobs depend. In Catalonia, the role of family businesses as an economic engine is unquestionable. However, only 41% establish business succession plans and family protocols that guarantee their continuity among future generations.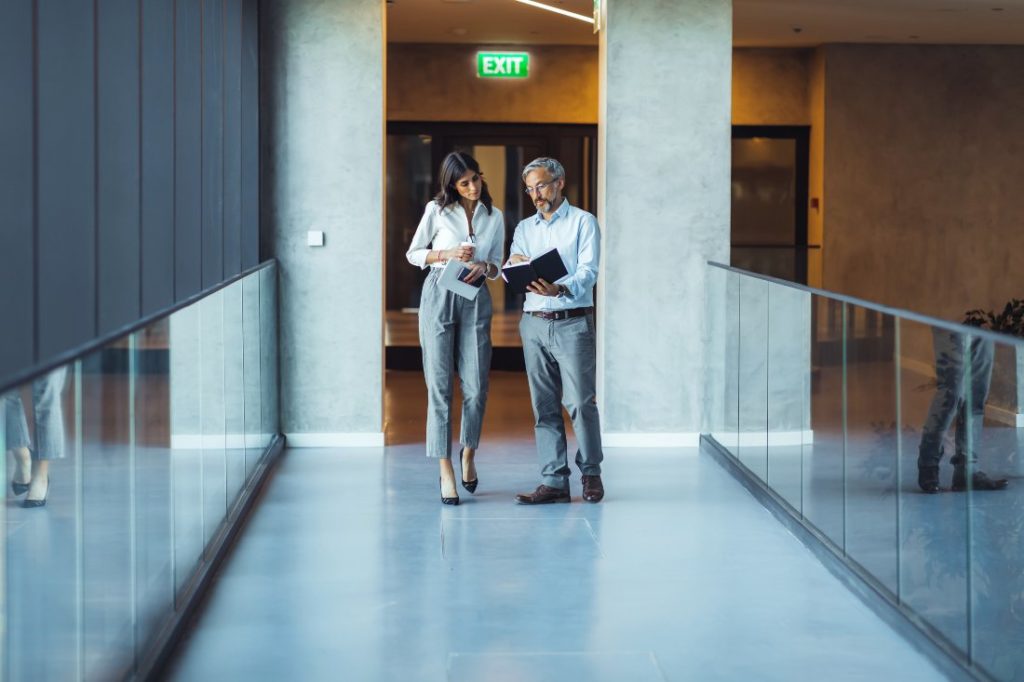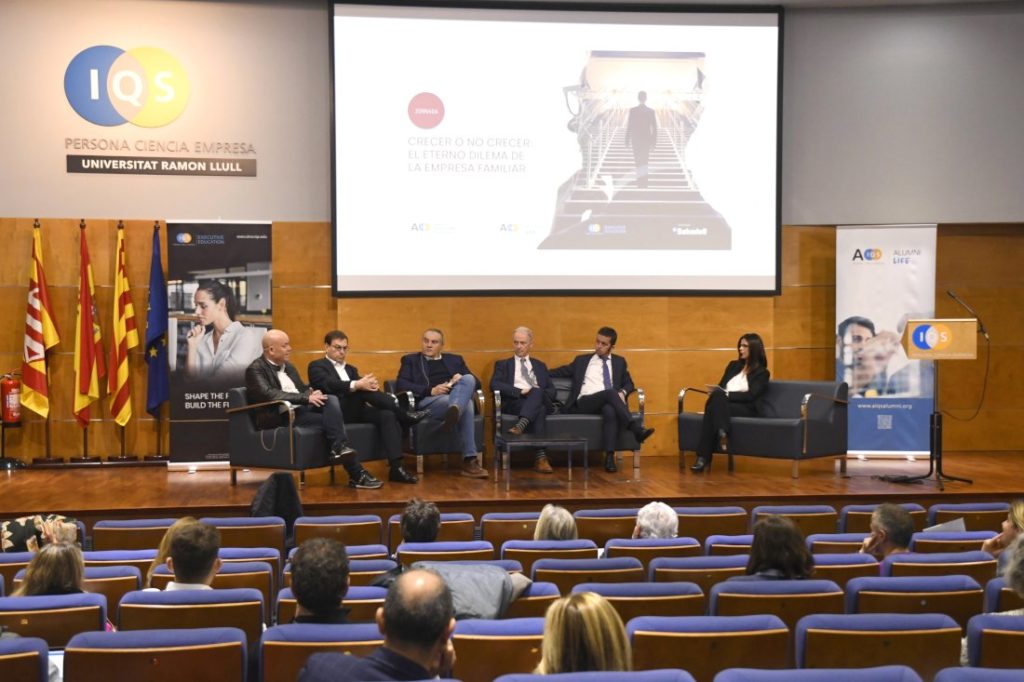 Join the professional group!
Are you part of the management of a family business?
The new Vèrtex Medium and Small Business Professional Group wants to share experiences on the uniqueness of the family business. The goal for our members is to face strategic decisions with confidence and a clear vision of the future.
Learn about the events of Professional Vertex Group. We don't have events to attend? Check out the AIQS Alumni Agenda!
The news section of the Professional Vertex Group brings you closer to current figures and relevant personalities in our professional field
Coordinator: Joan Torrens
To be part of a Professional Group you must be a Alumni Premium. Join the Professional Vertex Group!
Do you want to be the sponsor of the Professional Vertex Group?