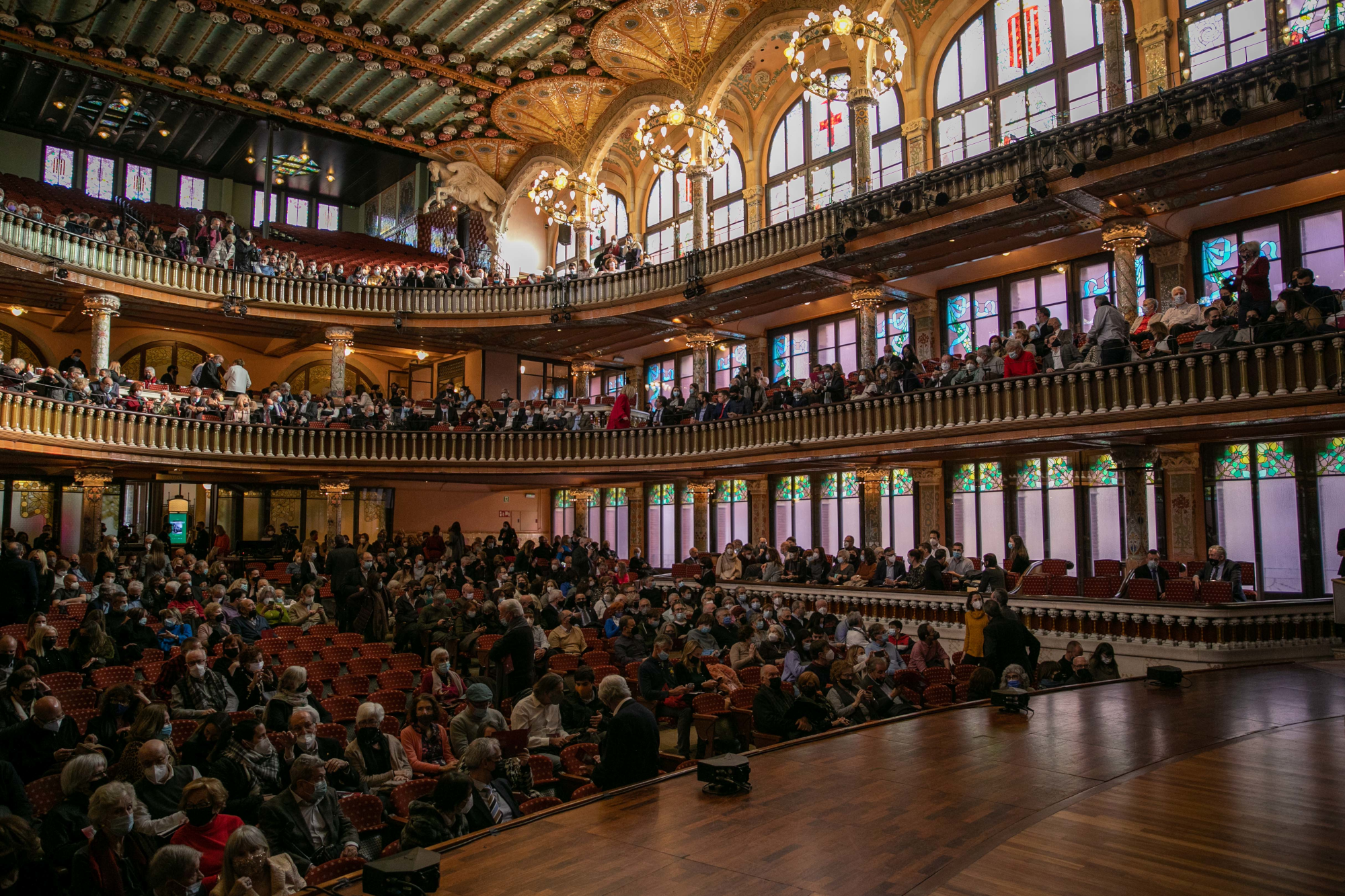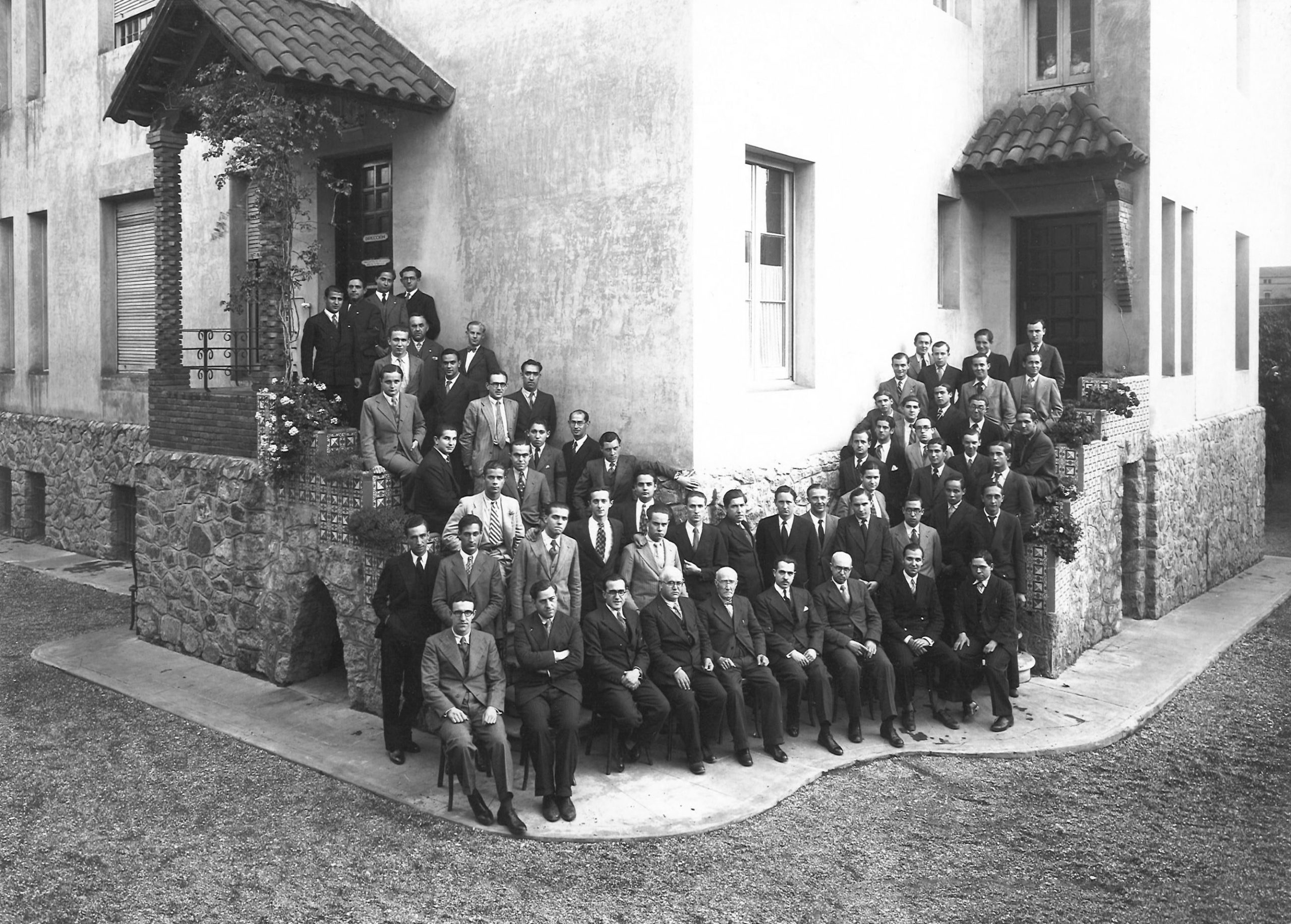 Capcalera03
Unique relations and moments are created at IQS

AIQS Alumni is about continuing walking together
Serious diverse businesspeople talk discuss ideas at meeting
Revista Afinidad

Your scientific journal of theoretical and applied chemistry. Founded in 1921, it is one of the first journals specialising in chemistry.
jobcarrusel
Do you know that your IQS formation is very attractive for companies?

Find your Job Opportunity
Capcalera03
Join more than 15,000 Alumni in the fields of Engineering and Management.
Take advantage of all the extra benefits of a Premium membership
If you want to go fast, go alone; if you want to go far, go together
IQS is a generator of talent and for this reason companies turn to the AIQS Alumni Job Bank to cover strategic and essential positions in the development of their activity. Find your job opportunity here!
All AIQS Alumni activities
New economic trends, scientific studies, topics of general interest of industries, as well as the experiences of many of our members.
Live the day-to-day life of the Community to the fullest!
How long haven´t you been to IQS?
A moment for the reunion, anecdotes and networking First Alumni Association of Spain Companies created by alumni Years of professional experience
We are the first Alumni Association of Spain. Learn about our history