Meat, fish, dairy, bread and milling, beverage and other food industries
Currently, the Food and Beverage Industry plays a notable role in revitalizing the primary sector, with a high degree of interdependence between both sectors.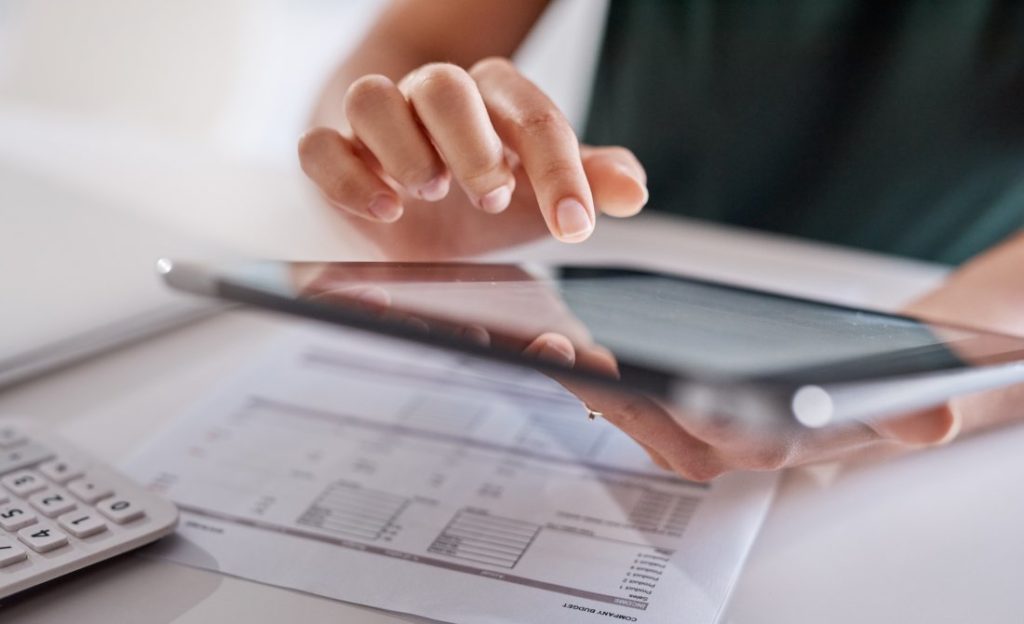 Join the professional group!
Do you work in the scientific or technological field of the food sector?
Become part of the Professional Alimentation Group to maintain, together with other professionals in the scientific and technological area, an active forum for debate on the present and future of the sector, as well as learn about new trends and products.
Learn about the events of Professional Alimentation Group. We don't have events to attend? Check out the AIQS Alumni Agenda!
The interview section of the Professional Alimentation Group brings you closer to current figures and relevant personalities in our professional field
The Grupo Profesional Alimentario (GPA) as we know it today, was born from the merger of the GPA with the Grupo Profesional de Bioquímica y Biotecnología (GPBB) in January 2016. The GPA was born in 1970 thanks to the drive of a group of people who selflessly decided to do something complementary to their professional activity and managed to organise the First Food Studies Conference (JEA) which was held from May 1971 until 1981. The GPBB was born in 1984, organising a Conference on Industrial Applications of Enzymes (JAIE) every 2 years, alternating them with a Technical Conference on Fermentative Processes (JTPF).
The JAIE were held from 1985 to 2005 and, for the 2007 edition, the Organising Committee decided to give a twist and thus the Bakery Ingredients, Enzymes, and Technology, i.e. the BIET, was born.
To be part of a Professional Group you must be a Premium Alumni. Join the Professional Alimentation Group!
Do you want to be the sponsor of the Professional Alimentation Group?