Environment: challenges and opportunities for the professionals
The environment is much more than a matter of corporate social responsibility. Increasingly ambitious challenges in terms of energy, treatment of materials and with changing and rigid regulations. A concern for the environment and the consequences of human activity are a constant, which is why companies increasingly demand qualified professionals.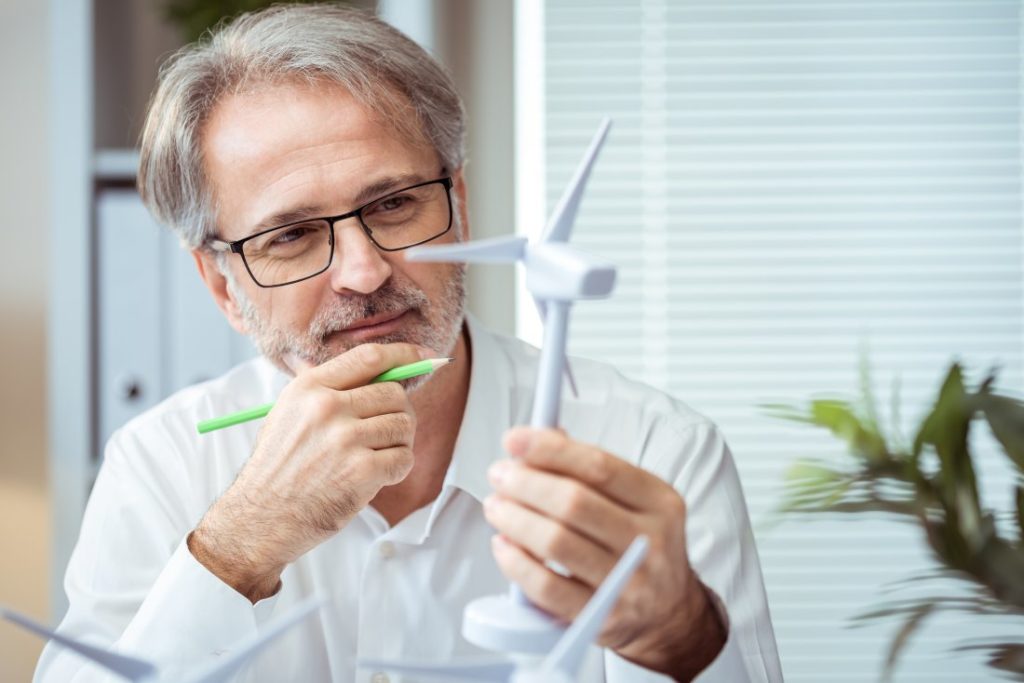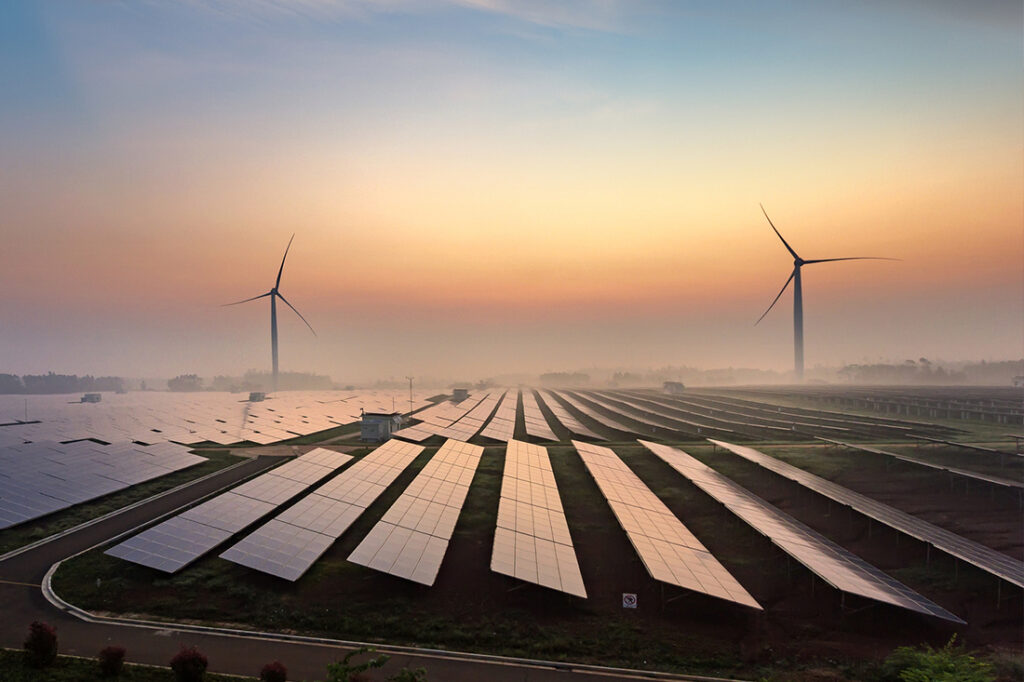 Join the professional group!
Did you know that the environment also offers great opportunities?
The Professional Environment Group focuses on major issues of environmental problems such as the ecological impact of industrial processes and how companies can reduce their footprint. We unite knowledge and resources to find solutions.
Learn about the events of Professional Environment Group. We don't have events to attend? Check out the AIQS Alumni Agenda!
The news section of the Professional Environment Group brings you closer to current figures and relevant personalities in our professional field
To be part of a Professional Group you must be a Alumni Premium. Join the Professional Environment Group!
Do you want to be the sponsor of the Professional Environment Group?