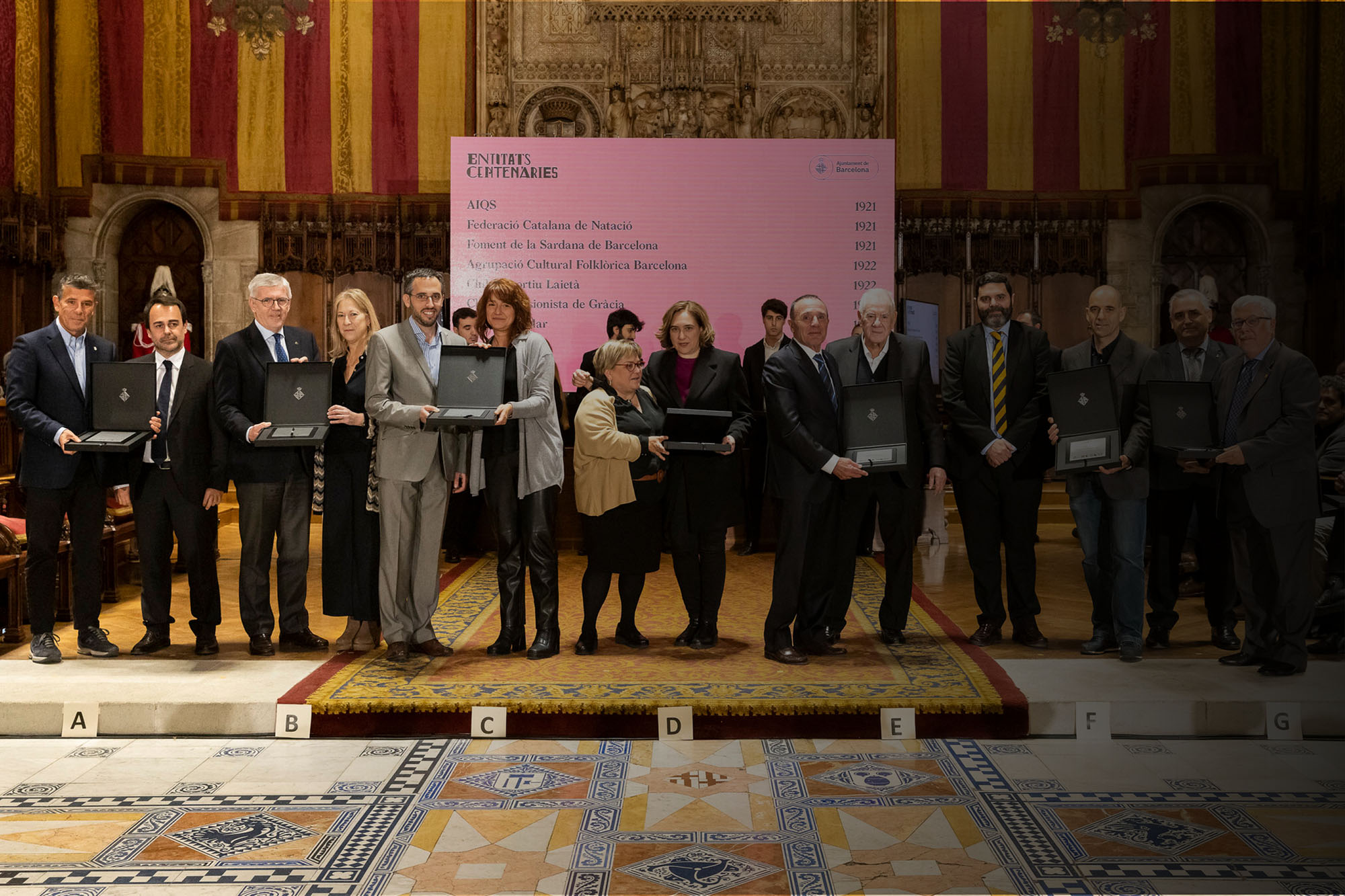 Ayuntamiento carrusel
AIQS Alumni receives the distinction of a centenary entity from Barcelona City Council

Centenario magazine 2
The closing ceremony of the AIQS Alumni Centenary brings together more than 800 people at the Palau de la Música Catalana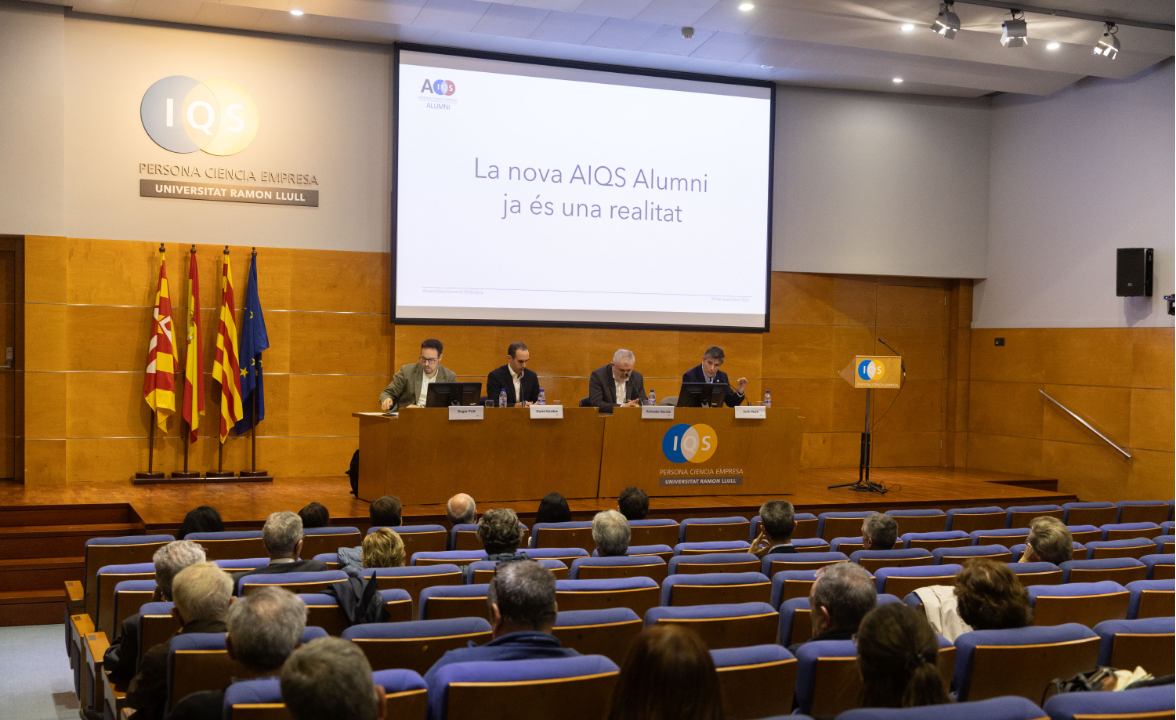 The 2023 Ordinary General Assembly was marked by collaboration with IQS and the call for early elections. Celebrated on 24 November, the event began
Live the Alumni community to the fullest!
Since 1986, the AIQS News magazine regularly publishes all the activities of the association, new economic trends, topics of general interest in the industries, as well as the experiences of many of our members.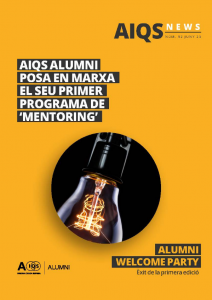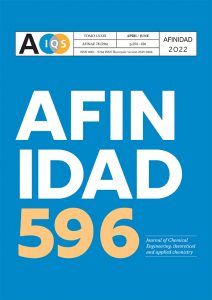 Your scientific journal of theoretical and applied chemistry!
Affinity is the oldest journal of General Chemistry in Spanish from Spain and Latin America. A publication born in 1921 and edited by AIQS Alumni whose articles, all of them original, are collected by the most relevant databases and publications around the world.
Since 2007 it has been published only in an electronic version and is indexed in WOS, SCOPUS, MIAR, Dialnet, Latindex, and Google Scholar.